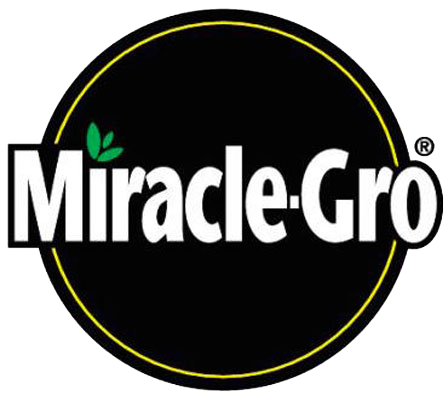 it takes nothing short of a miracle to help plants that have 
suffered at the hands of terrible plant owners.
(student work)
plant stakes will give hope and tips to every optimistic plant owner.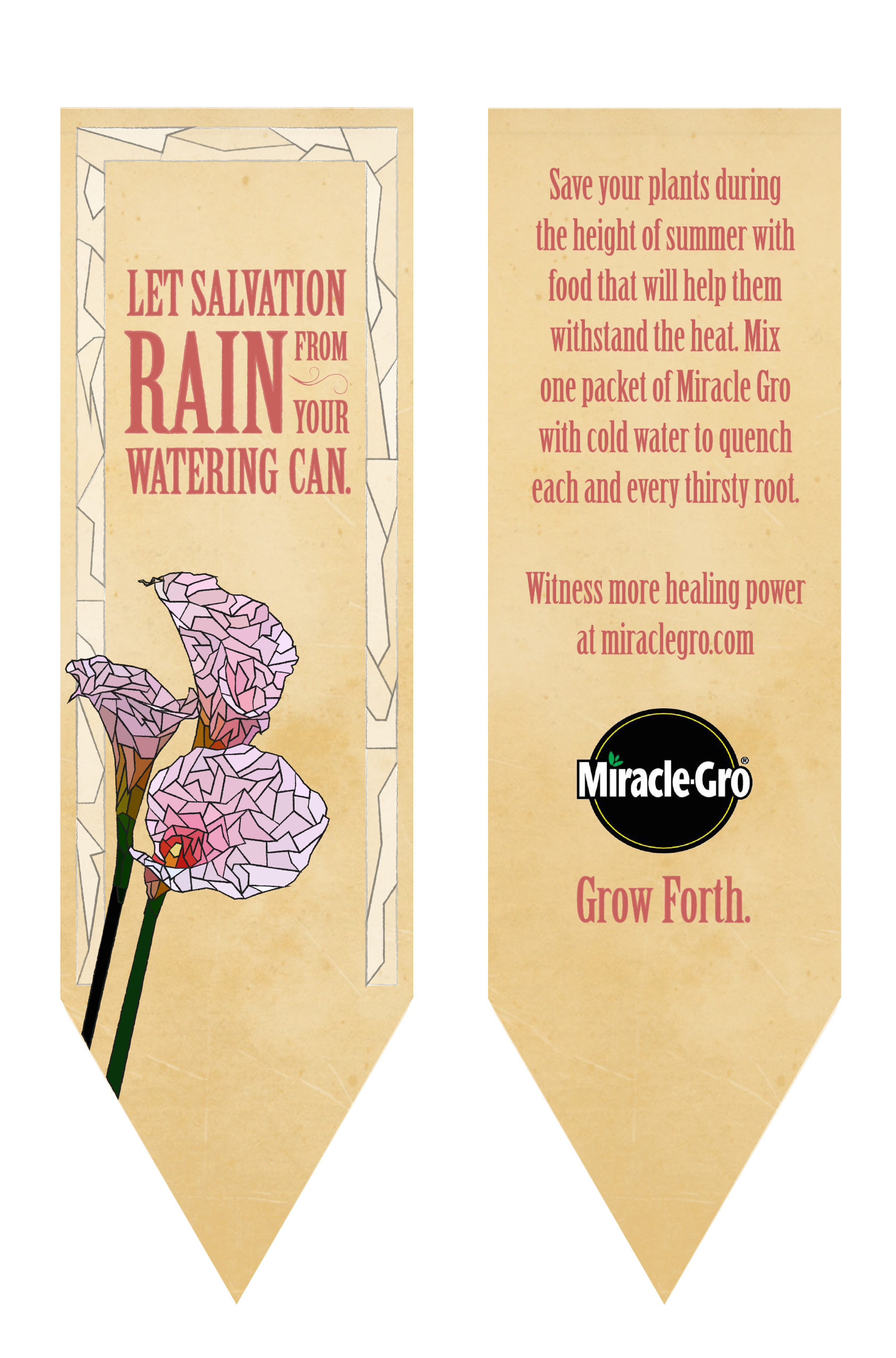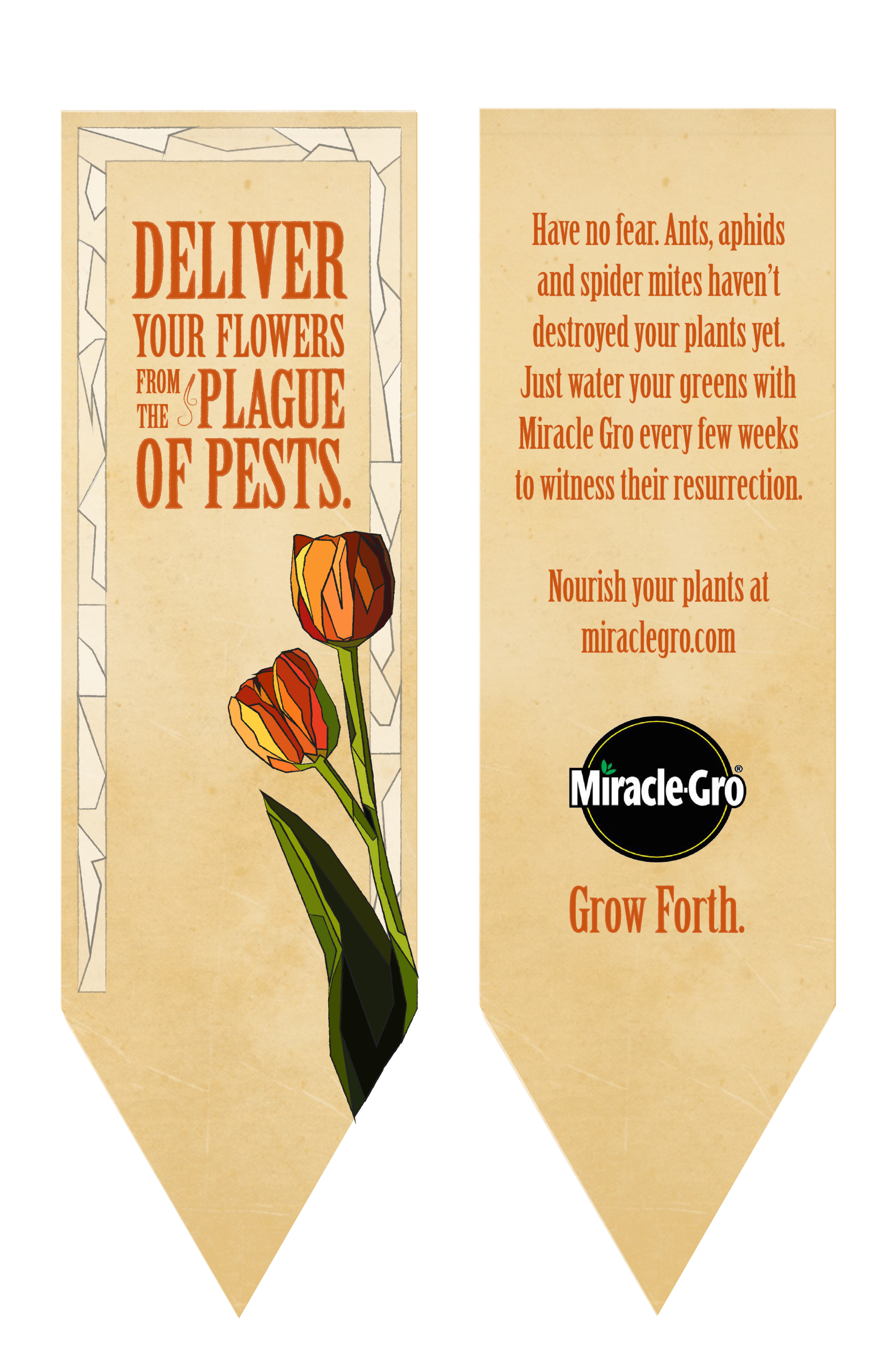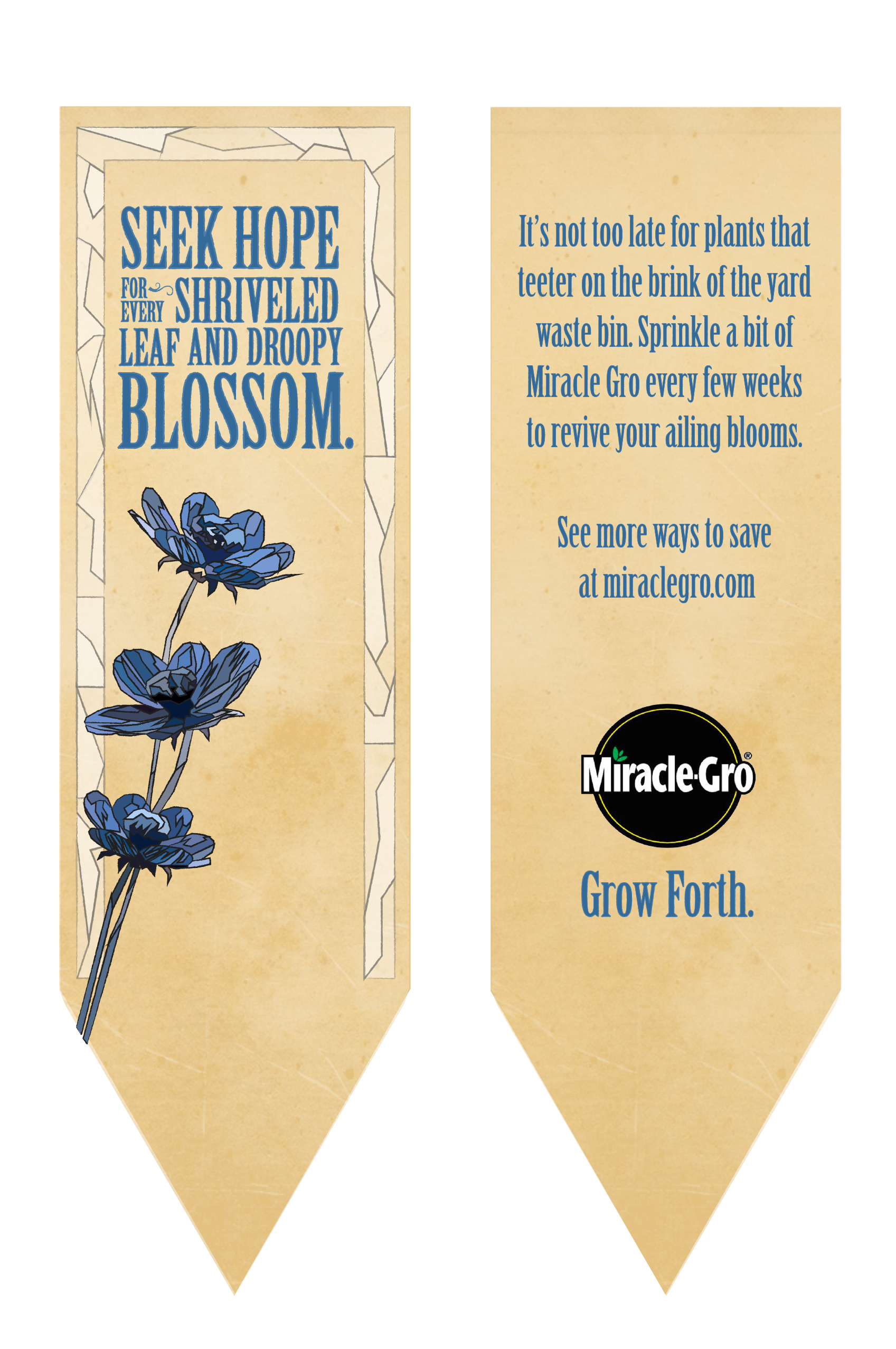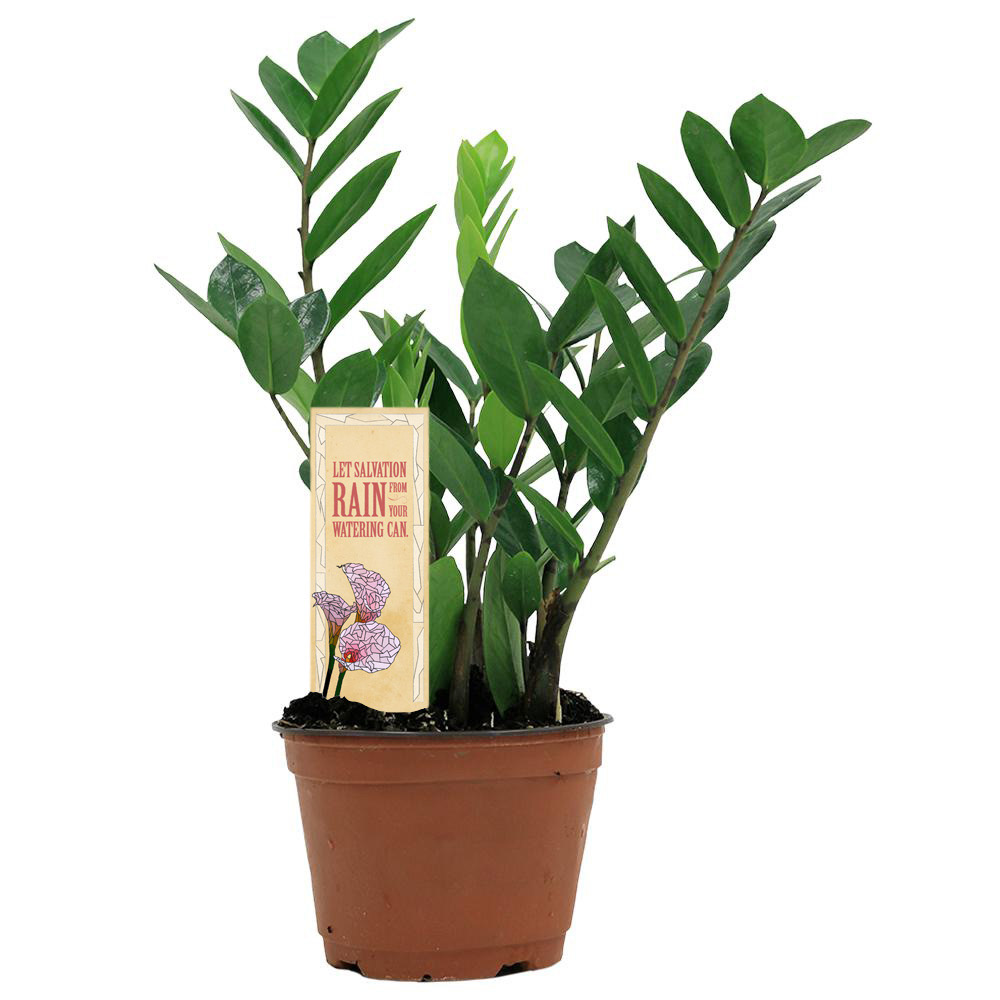 free sample packets will be placed at local community gardens 
to help sow good seeds everywhere.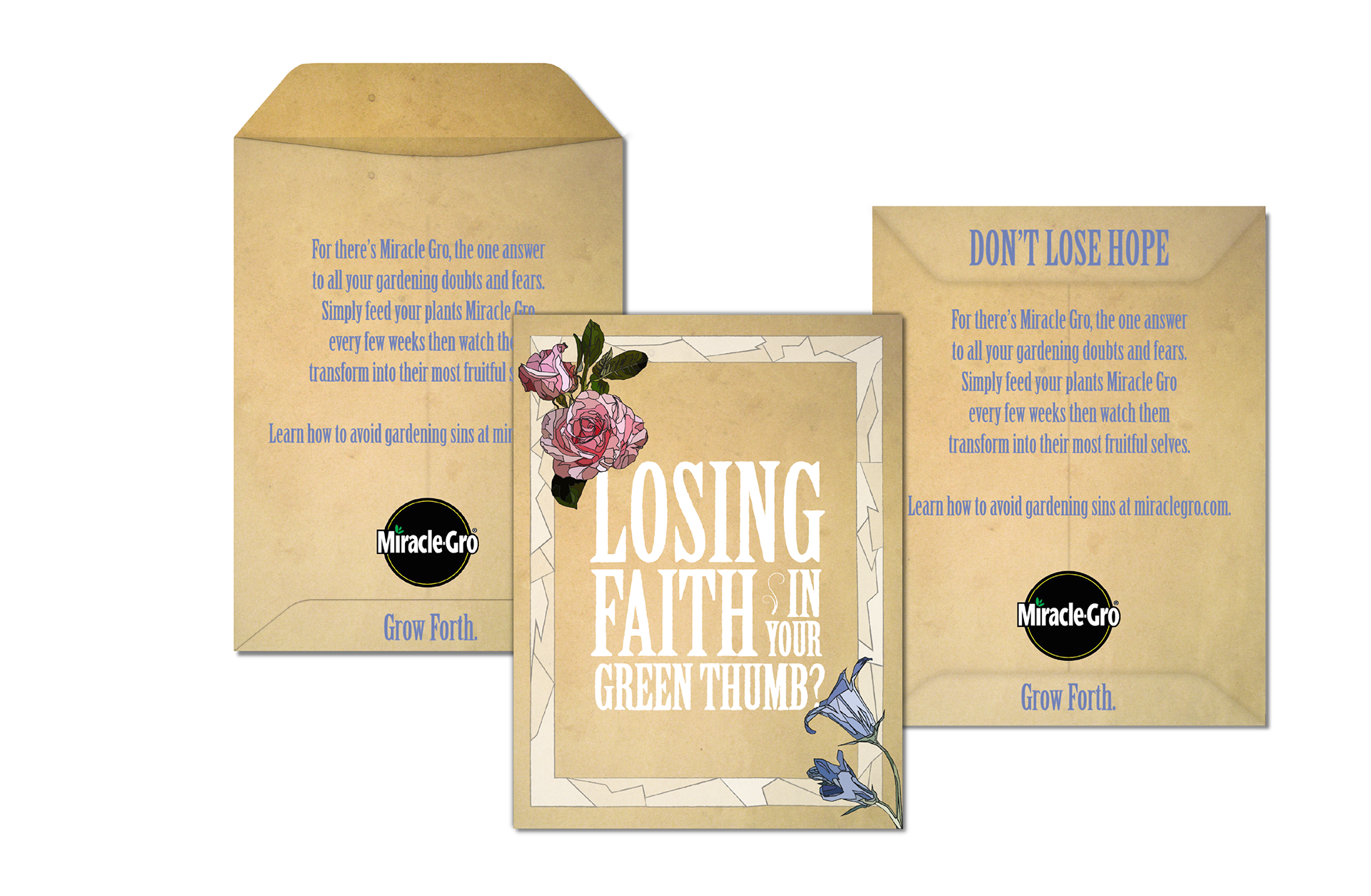 sometimes you have to hear the good word to believe 
that your plants will survive and thrive.