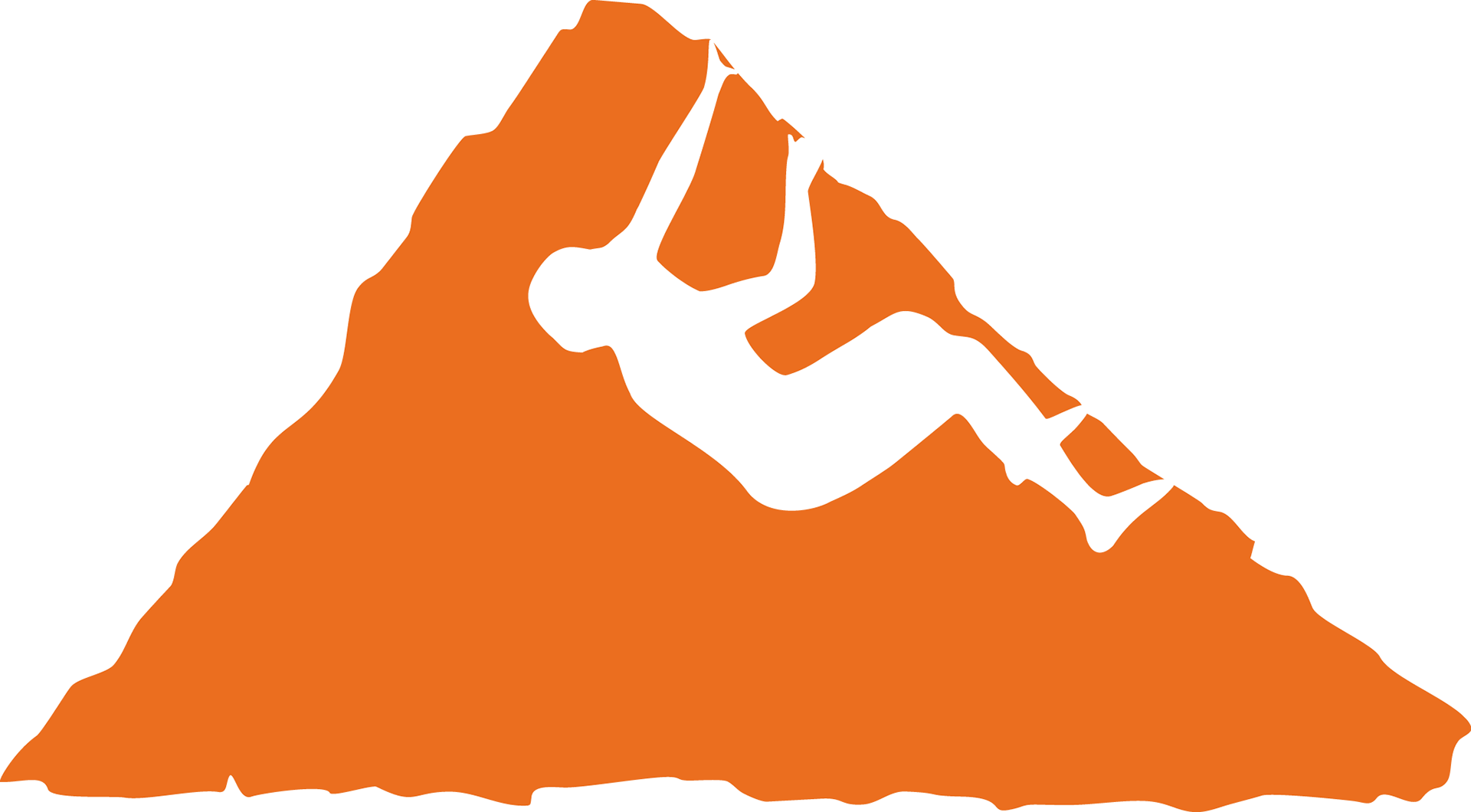 and i've gotten to combine two of my passions by doing design work for them.
hoodies, including a staff version, customer version, and one single custom seamstress version.
there's no cooler feeling than walking into the gym and seeing everyone wearing the hoodie i designed.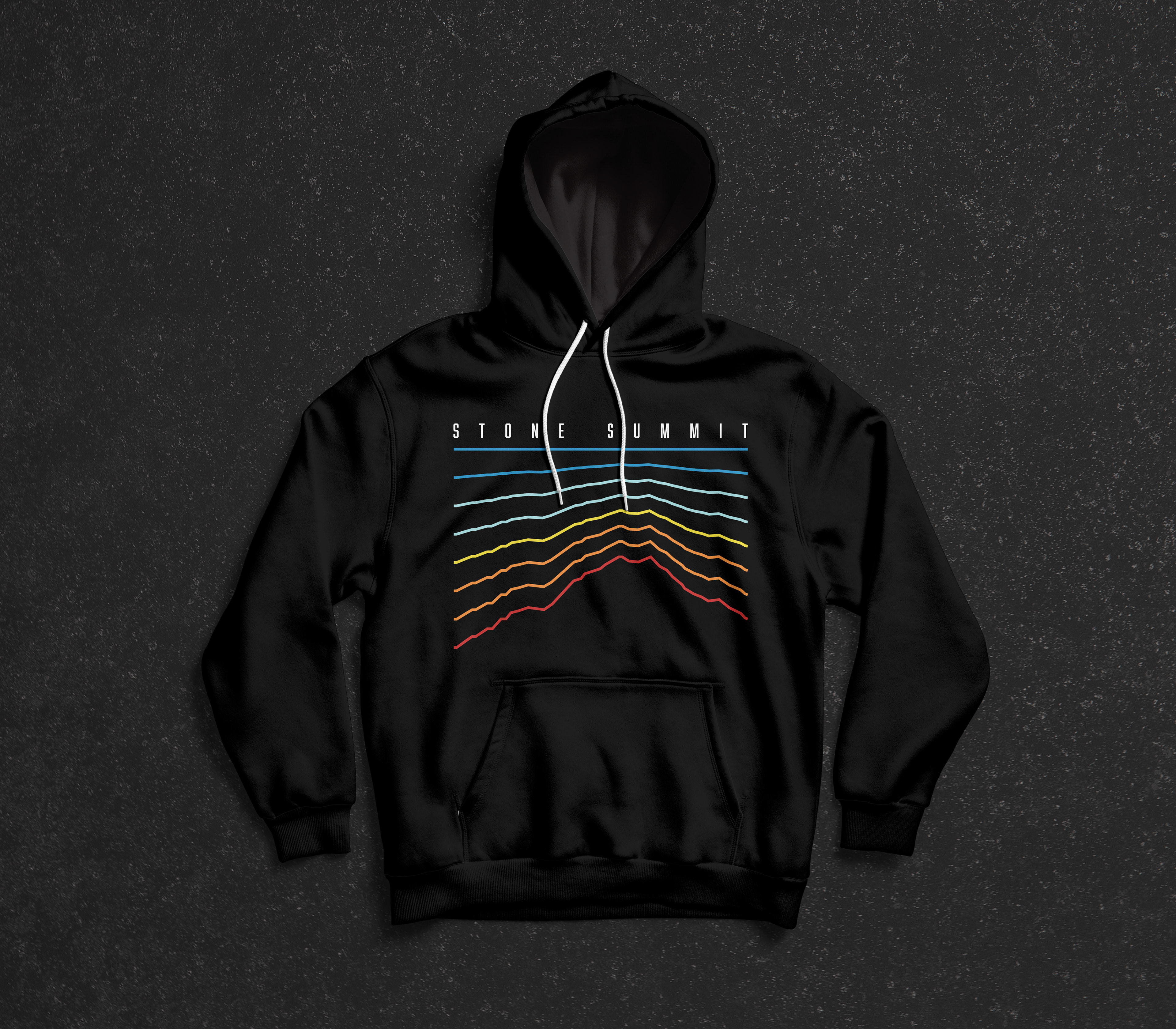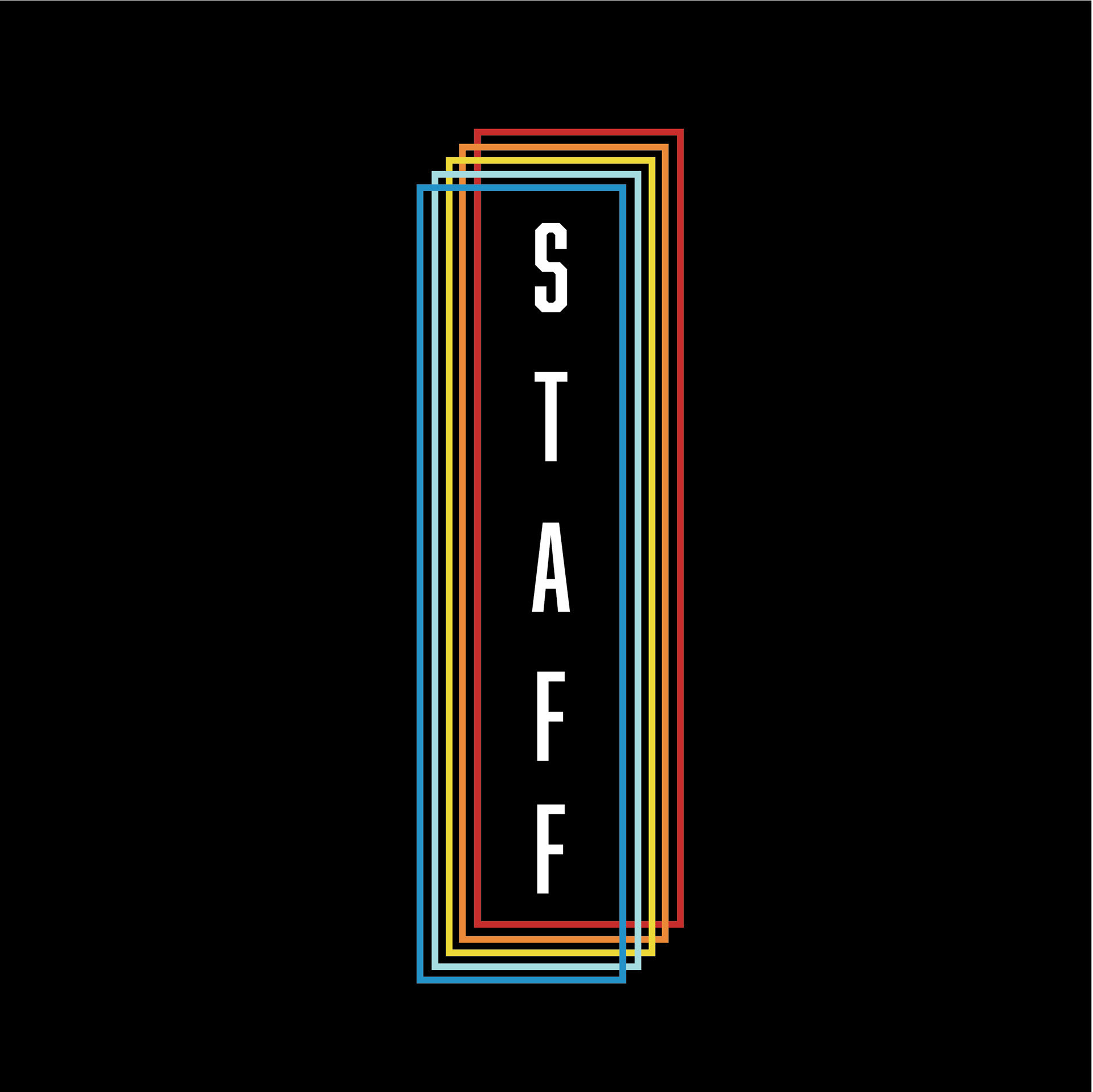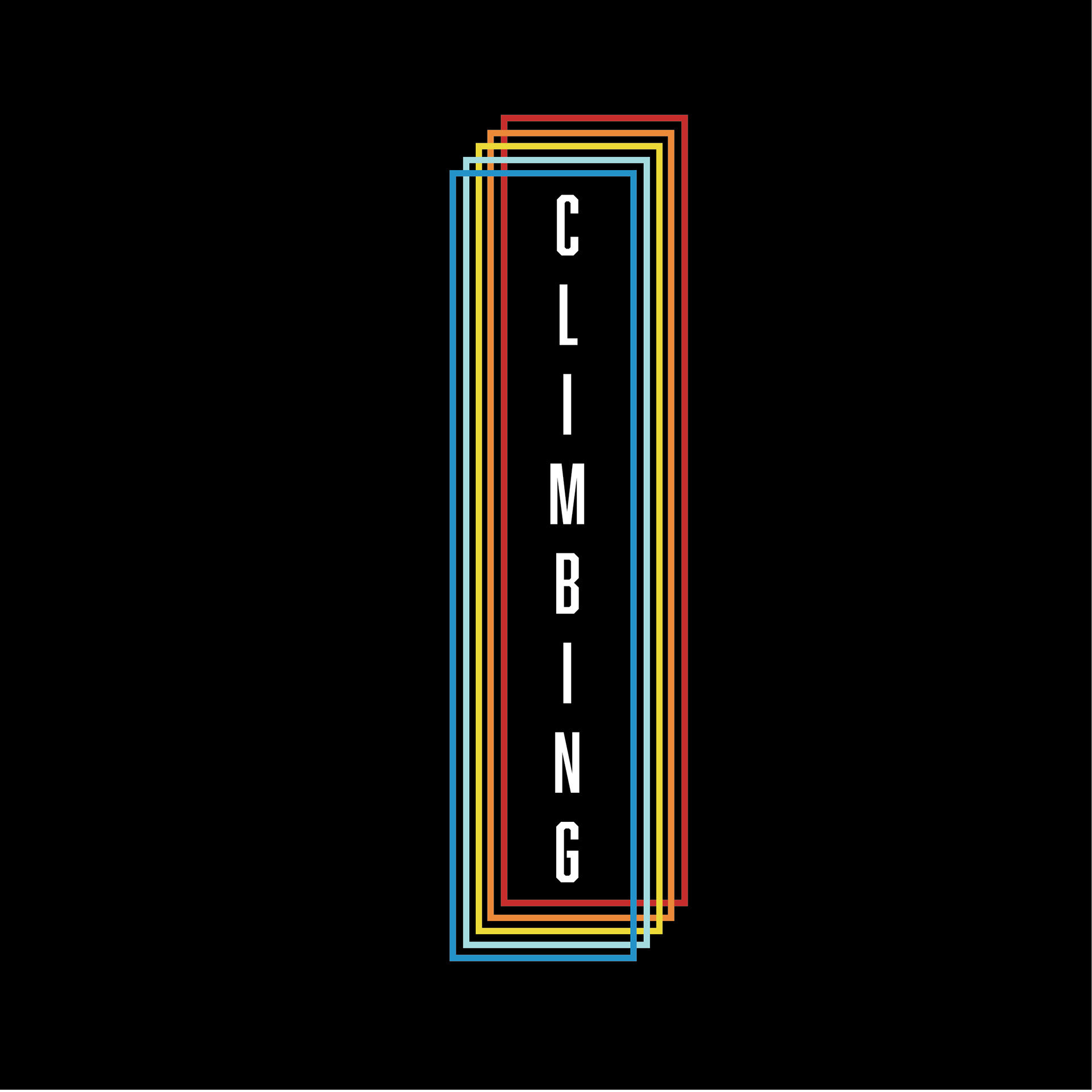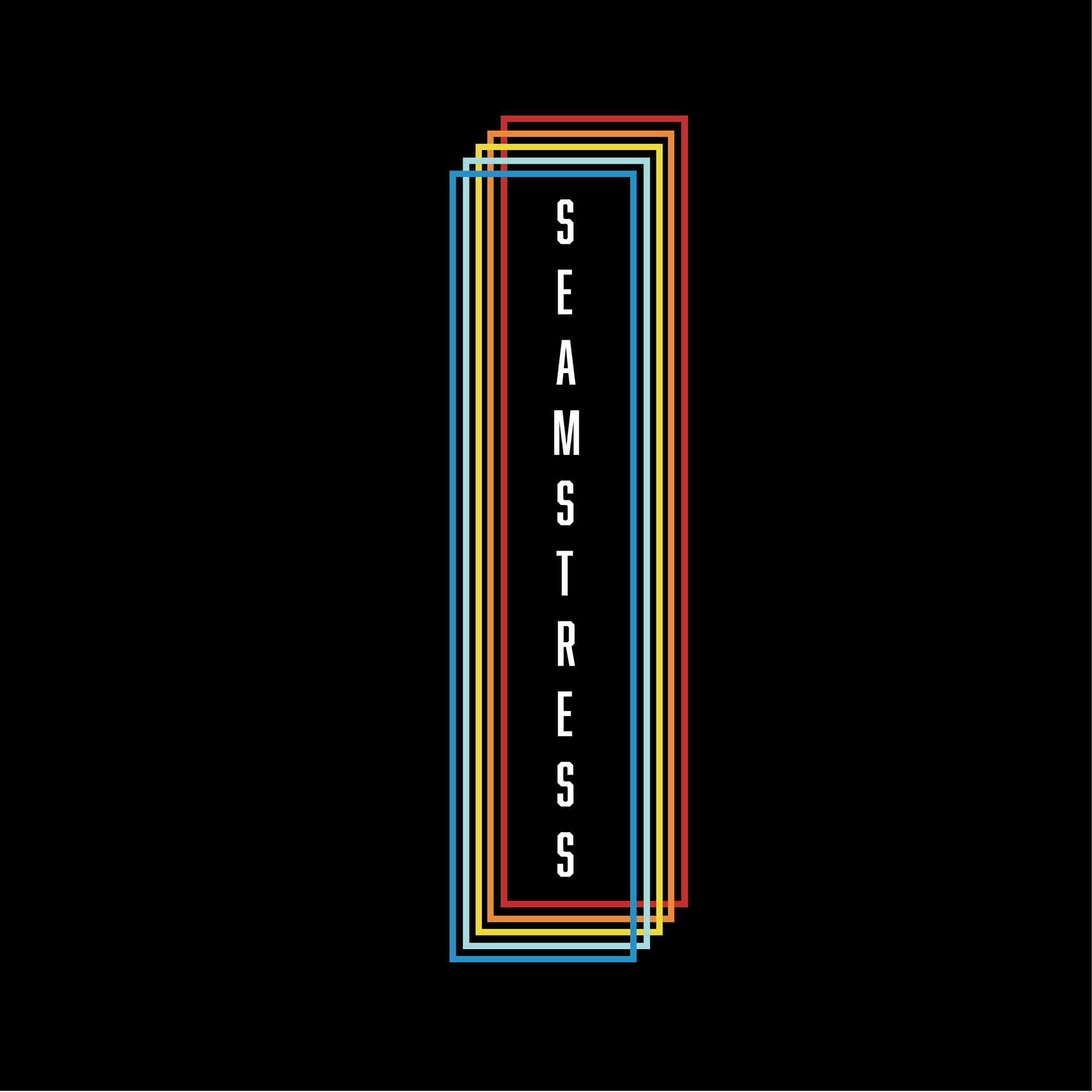 towels were being used way too fast. so i made a sign for that.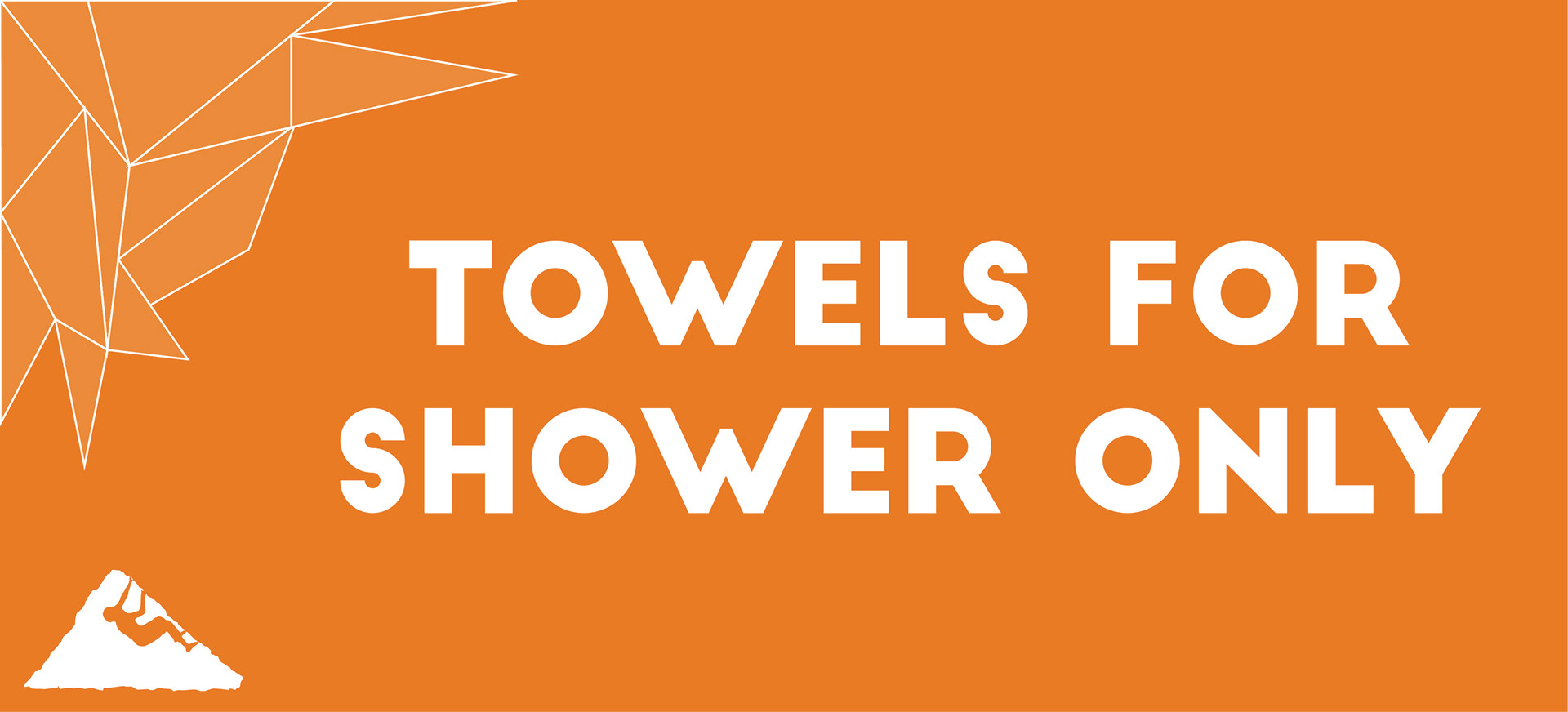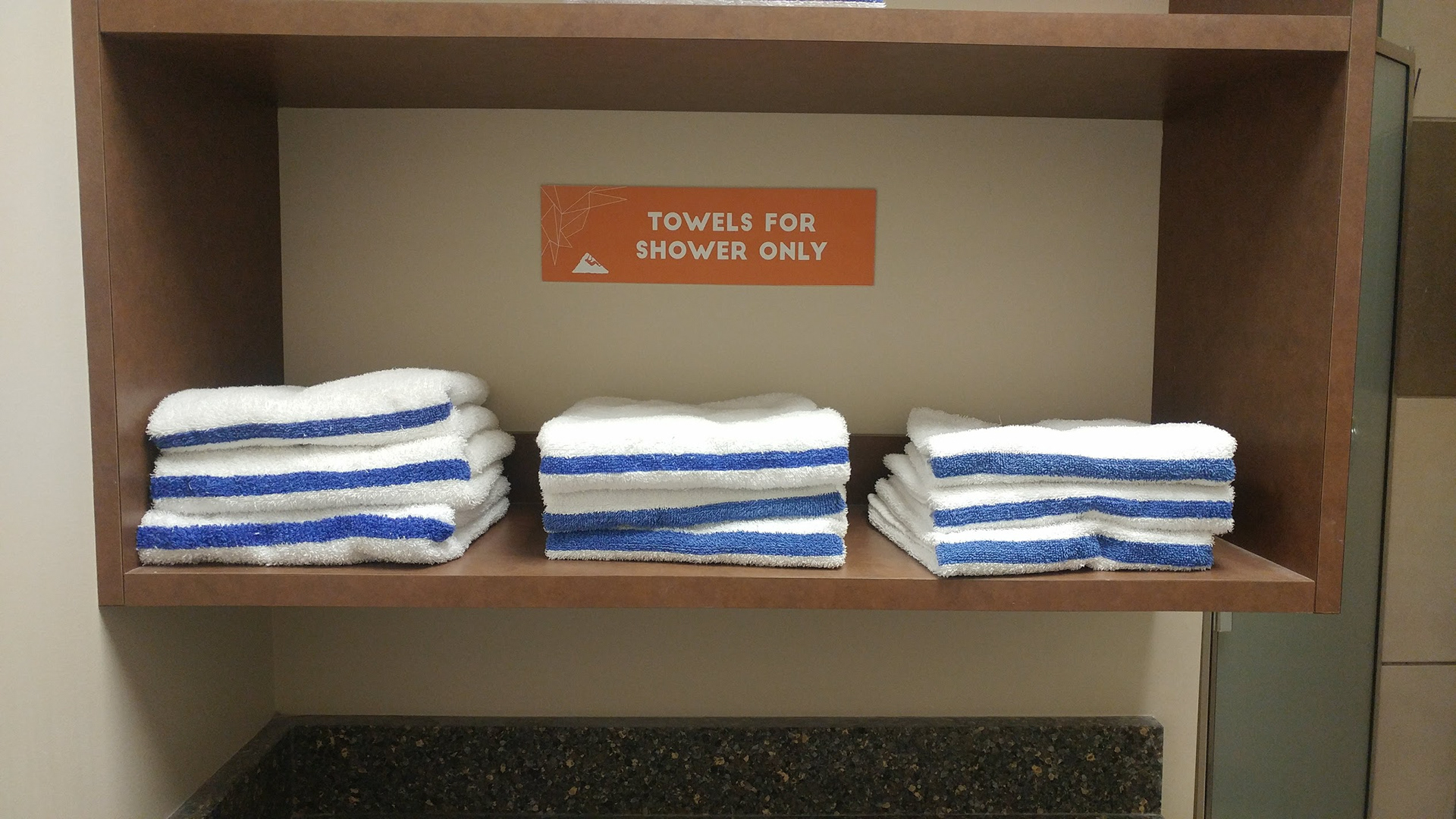 poster announcing member appreciation night